• Art • art process • Ceramic • ceramic process • Sgraffito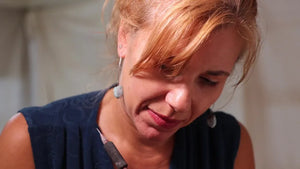 I recently had the honor of being interviewed by Fox News for their "Made In Tampa Bay" segment. Check it out and let me know what you think.
And be sure to check me out as one of the emerging artists this year at the Florida Craft Art Festival this year in St. Petersburg, FL. The festival will be located on Central in front of the Florida Craft Art Gallery. I should have a tent on 5th St. The Art Festival will run November 18-19, 2023.
---
• Art • art process • Ceramic • ceramic process • Sgraffito • spirtuality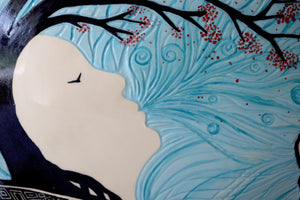 Here is a simple timelapse of making the ceramic portion of the Air sculpture. Tell me what you think in the comments.
---
• art process • ceramic break • ceramic process • letting go • spirtuality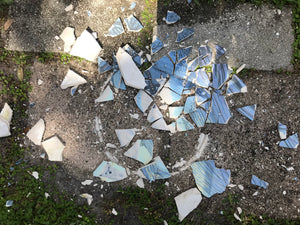 Case in point, my intention for this post was to create a slow-motion video of me breaking the polar bear piece I created at the end of last year. (Don't worry, the piece already had a crack in it.) However, it had other ideas. As life often does. After setting up my tripod and finding a spot to break it, the video had technical issues and did not capture the climactic moment in action. But I was able to capture a still of the after-math.