• Art • art process • Saint Petersburg • spirtuality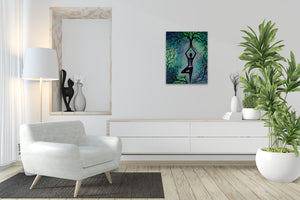 Watch me as I paint many layers on top of layers to reveal this finished painting. I've been told these videos are soothing to watch. I hope you enjoy!
---
• Art • Center for Health Equity • Ceramic • Community • Healthy St. Pete • Saint Petersburg • Sgraffito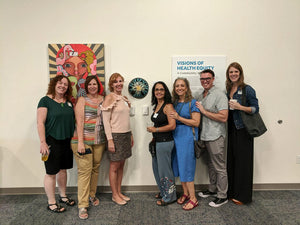 I am extremely honored to be one of the artists selected to create a piece of artwork that reflected my vision of health equity for The Center for Health Equity in Saint Petersburg, FL. My biggest goal as an artist is to make art that supports the greater good in the world. That is why it makes me so happy to have my work displayed in a beautiful place where the main mission is to bring people together to find the resources and partners to solve some of the community's biggest challenges.